The Cēsis Concert Hall Jazz Lounge series hosts a concert by a jazz trio of internationally recognised musicians ‒ Carsten Dahl from Denmark, Ole Morten Vågan from Norway and Ivars Arutjunjans from Latvia.
The programme brings together rhythmic and harmonic moods inspired by the 20th-century Afro-American music and the musicians' own impressionistic responses to the here and now of the particular time and place, thus making the concert a unique one-off jazz experience. The trio will perform music from the Great American Songbook and widely popular jazz standards, as well as free improvisations. While the programme is diverse in its range, the great improvisation skills of the trio, the dynamic interplay among the musicians and their mutual rapport will take the listeners on an internal spiritual journey ‒ a free and easy-going one.
Carsten Dahl is hailed as one of the most innovative and enthusiastic musical improvisers today. His talent seems to be inexhaustible. Freely availing himself of the traditions of jazz and combining them with a surprising originality and a meaningful message, he also writes pieces for orchestra and appears as a multi-instrumentalist in his own stage productions. Dahl has taken part in more than 300 recordings, won countless awards and global critical acclaim.
Ole Morten Vågan is a Norwegian jazz musician, a bass player. He is known for his contribution to a number of acclaimed recordings and the leader of Trondheim Jazz Orchestra. He has worked with some of the world's most influential jazz musicians and composers. Vågan is a member of the jazz band Motif.
Ivars Arutjunjans has found his sound and accumulated musical experience during his percussion studies in Copenhagen, Berlin and Paris. He has performed in many countries, appearing with Seamus Blake, Greg Osby, Jerry Bergonzi, Logan Richardson and other internationally acclaimed musicians.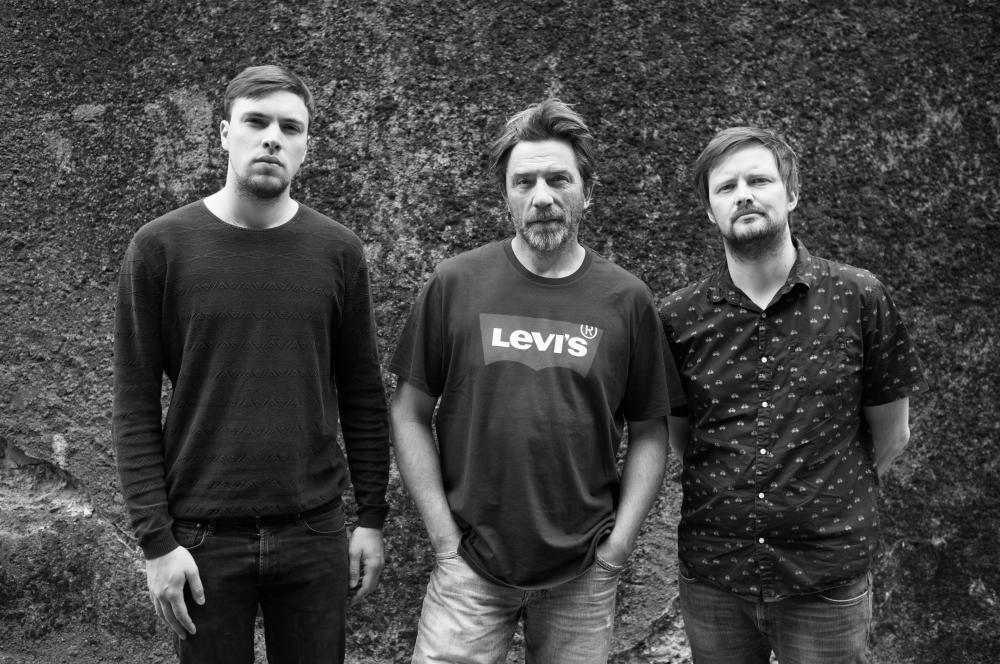 A ticket to the concert is valid only with a certificate of vaccination against or recovery from Covid-19. To attend the event, you must present an ID, a personalised ticket and a valid certificate. Please make sure you arrive in a timely manner.
Throughout the concert, as well as before and after it, wearing a face mask covering mouth and nose is mandatory. Visitors who do not comply with the rules will be asked to leave the auditorium.
Supported by State Culture Capital Foundation.
Preschool-age children are not admitted to the event.
During the concert, photographs may be taken and video and/or audio recordings made for illustrative artistic purposes and to inform the public about the event. Said actions will be performed in keeping with the requirements of data processing laws. The obtained material will be processed without isolation of individual attendees to avoid direct or indirect identification of physical persons. The obtained material may be published and/or broadcast on mass media and online social networks and used for marketing purposes. You have the right to ask to refrain from using or delete your personal data ‒ the photograph or video or audio recording that features you ‒ by e-mailing us at info@cesukoncertzale.lv.