The Ambiente Stage series of Cēsis Concert Hall continues to introduce its listeners with young and talented musicians, walkers of paths less trodden and passionate seekers of a different sound. This time around, you are invited to attend a concert by the American composer and singer Julianna Barwick ‒ her only appearance in the Baltic countries as part of the European tour supporting her latest album Healing Is a Miracle.
The Louisiana-born Julianna Barwick creates her music by live-layering her vocals, and the result is ethereal ballads rich in dreamy voice loops. Each idea in her deep and contemplative pieces develops and evolves into an exciting and vast universe of sound. A huge role in Barwick's work has been played by three fellow musicians who are her long-time personal friends ‒ Jónsi (Sigur Rós), Nosaj Thing and Mary Lattimore.
Singing without words is something I've always done,' says Barwick. 'I just kind of make up my own language. I remember doing that when I was a kid very clearly, [..] singing along [..] in a made-up language. It's most comfortable for me to just sing whatever pops into my head, and concentrate most of all on the sound.
Julianna Barwick has recorded six critically acclaimed albums and performed with the likes of Yoko Ono, Philip Glass, The Flaming Lips, Angel Olsen and others.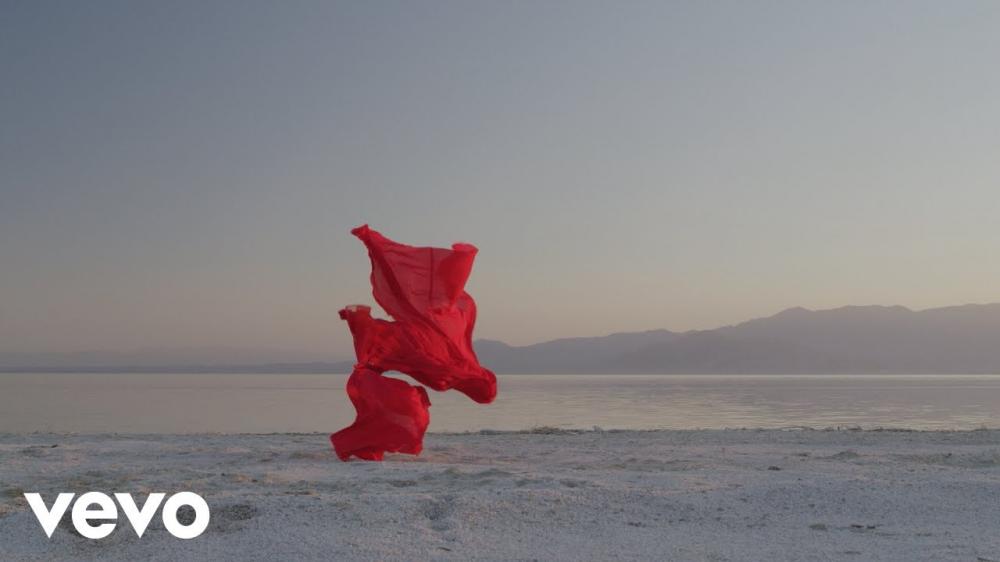 A ticket to the concert is valid only with a certificate of vaccination against or recovery from Covid-19. To attend the event, you must present an ID, a personalised ticket and a valid certificate. Please make sure you arrive in a timely manner.
Throughout the concert, as well as before and after it, wearing a face mask covering mouth and nose is mandatory. Visitors who do not comply with the rules will be asked to leave the auditorium.
Supported by State Culture Capital Foundation.
Preschool-age children are not admitted to the event.
During the concert, photographs may be taken and video and/or audio recordings made for illustrative artistic purposes and to inform the public about the event. Said actions will be performed in keeping with the requirements of data processing laws. The obtained material will be processed without isolation of individual attendees to avoid direct or indirect identification of physical persons. The obtained material may be published and/or broadcast on mass media and online social networks and used for marketing purposes. You have the right to ask to refrain from using or delete your personal data ‒ the photograph or video or audio recording that features you ‒ by e-mailing us at info@cesukoncertzale.lv.